OnlyFans: The Celebritization of Online Sexual Labour
Keywords:
Sex work, Media, Gender, Covid-19, Celebritization, Online sexual labour
Abstract
Throughout the COVID-19 pandemic, there has been a shift towards digital forms of employment, including sex work. The creation of the online platform, OnlyFans, has allowed sex workers to sell sexual content on a site that is easily accessible and readily available. However, the rising popularity of the platform drew attention to celebrity presence and removed the ability for sex workers to be successful, as the presence of celebrities made changes to the way individuals could advertise and benefit financially. Although previous research addresses the nature of online pornography and sex work, there is a dearth of knowledge regarding the site "OnlyFans" and its impact on the current age of online sexual labour. Therefore, this research aims to highlight the celebritization of the platform "Only Fans" and its impact on online sexual labour.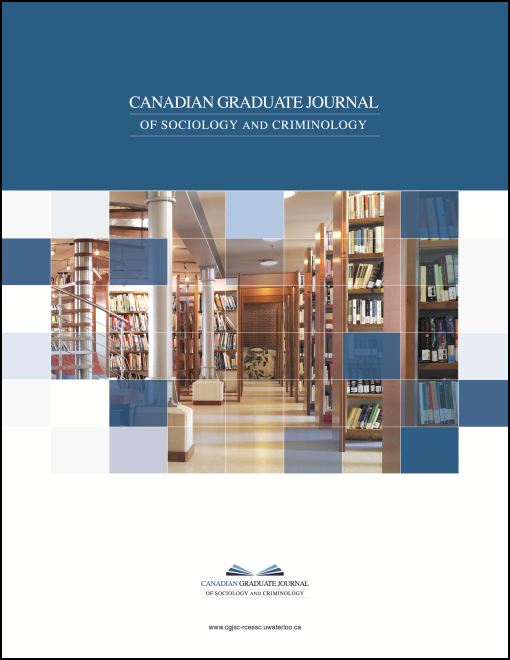 Downloads