'Now what?': An examination of ongoing gaps post-diagnosis for justice-involved youth with FASD
Keywords:
fetal alcohol spectrum disorder, developmental theory, case law, youth, stigma
Abstract
Fetal alcohol spectrum disorder (FASD) refers to the lifelong neurodevelopmental impacts resulting from prenatal alcohol exposure. Recent prevalence indicates it is a leading cause of developmental disability in Canada. Researchers have illustrated that the criminal justice system (CJS) is a common landing point for individuals with FASD, and entry commonly occurs during adolescence. Scholars have contributed to early intervention implementation or identifying FASD markers in adolescence to deter criminal behaviour; however, resources and information for individuals with current or historical CJS involvement require further attention. In this paper, we analyze newer research on the links between FASD and the CJS, discuss considerations from developmental perspectives and analyze salient issues involving youth with FASD. Three Canadian legal decisions involving justice-involved youth with FASD are drawn upon to mobilize three areas requiring further theorization and action regarding CJS responses to FASD. Using developmental perspectives, we centre the impacts of CJS on justice-involved youth with FASD and discuss possible resulting implications. We aim to highlight areas for further consideration when working with justice-involved youth with FASD, namely, gaps in early assessment and implementation of supports, needs to increase parent and caregiver capacity to maintain residential stability, and efforts to support desistance from crime in the context of an FASD diagnosis.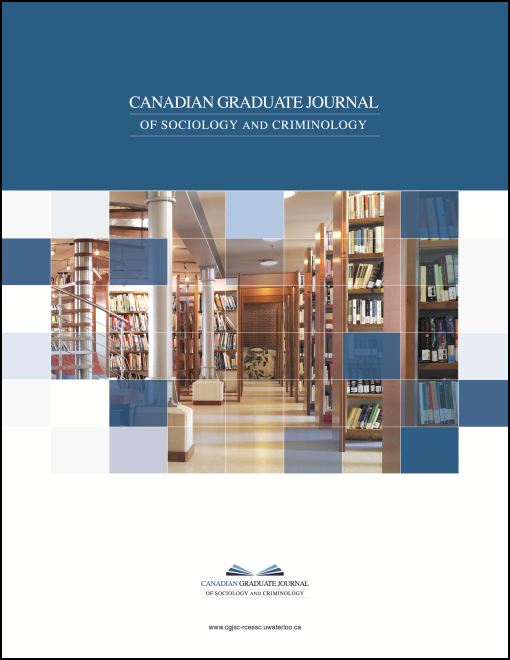 Downloads