Vaccine Hesitancy: A Self-Inflicted Wound
Keywords:
Vaccine hesitancy, COVID-19, vaccinations, health literacy, government
Abstract
The incidence and prevalence of COVID-19 within Canada continues to be fought most extensively using mass vaccinations. Such vaccines, which have been Health Canada approved, have been shown to be efficacious and effective in protecting against COVID-19. Despite such evidence, 1 in 5 Canadians are reported to delay their acceptance of COVID-19 vaccines or outright refuse them, exhibiting a phenomenon known as vaccine hesitancy. Amongst the many factors that lead to vaccine hesitancy, poor health literacy is thought to be a major precipitating factor. This paper argues that the overwhelming lack of health literacy exhibited by a large percentage of Canadians has resulted in the large presence of vaccine hesitancy. Unless aggressively managed using national policy implementation, poor health literacy can facilitate a greater number of avoidable negative health outcomes.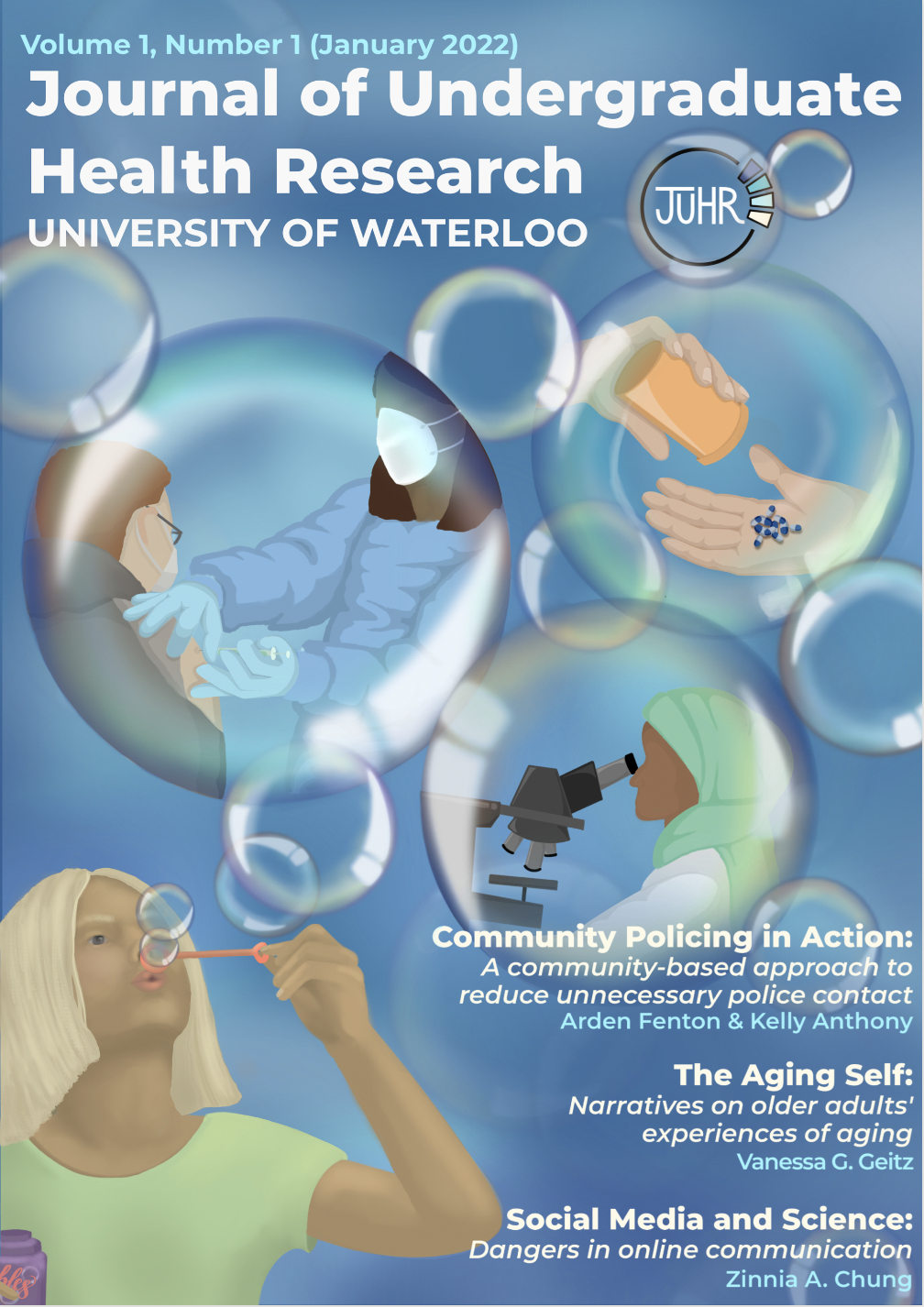 Downloads
License
Copyright (c) 2022 Francis Fernandes
This work is licensed under a Creative Commons Attribution 4.0 International License.