Meet The Team!
Editorial Team
The Editorial Board is a team of motivated and conscientious students working together to review article submissions before publication. The editors at our Journal come from a wide range of fields related to human health and well-being, including public health, kinesiology, biostatistics, and biomedical engineering.
Senior Editors
The Senior Editors are responsible for reviewing submitted manuscripts and make initial decisions regarding the acceptance or rejection of a submission. Articles deemed acceptable by the Senior Editors are assigned 2-3 Editors for a more thorough review.
Senior Editors for 2021-2022: Megan Dol and Takuya Shibayama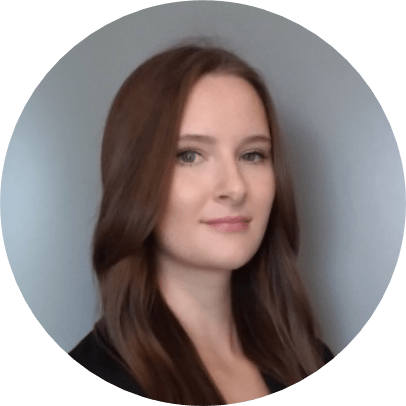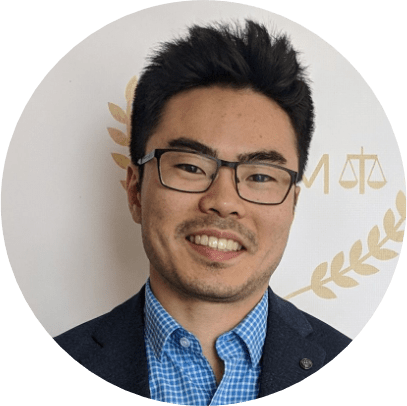 Editors
The Editors review submitted manuscripts with a fine-tooth comb following standardized editorial guidelines. The Editors' suggestions are taken into heavy consideration when determining the status (acceptance or rejection) of an article. All editors have undergone mandatory Elsevier peer-review training.
Editors for 2021-2022: Amanda Armstrong, Desiree Vaz, Francis Fernandes, Jalisa Karim, Jessica Chionglo, Jia Gilani, Johnson Zhou, Kelsey Mar, Krishna Arunkumar, Mahmoud El Mabrouk, Mariam Omilabu, Panuya Athithan, Precious Nwaka, Scott Blommaert, Sydney Coulis, Zahra Mohamed, and Zinnia Chung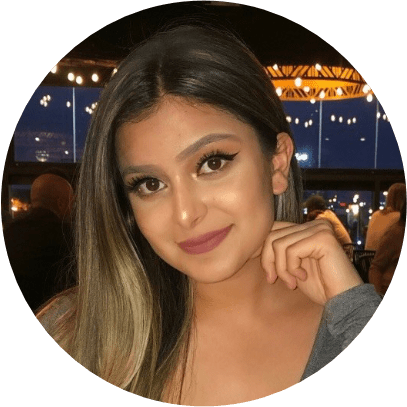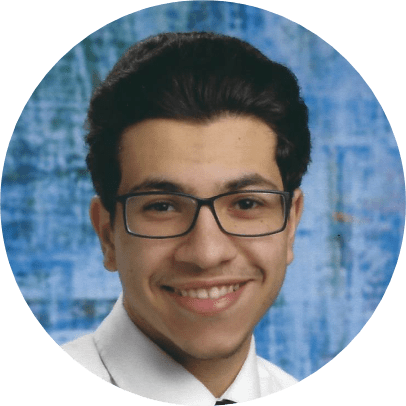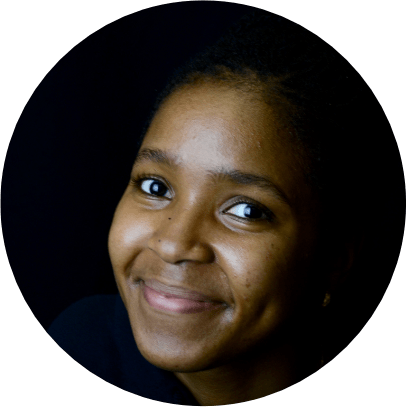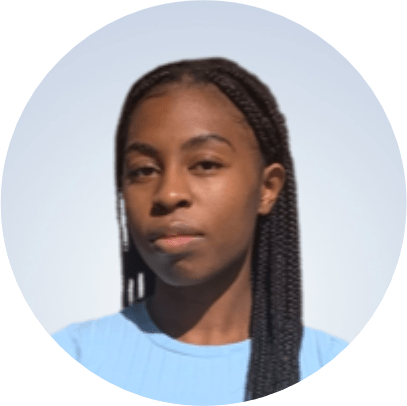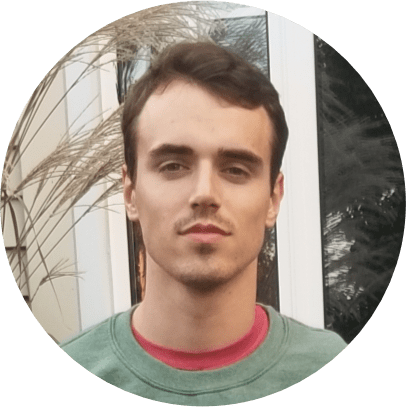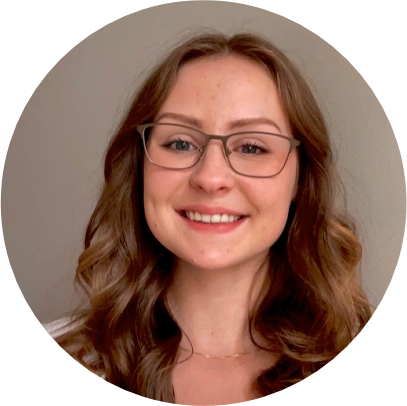 Interested in joining the Editorial Board? Please check out our social media for announcements on future opportunities!