Meet The Team!
Executive Team
The Executive team is the governing body of the journal responsible for overseeing the functions of the Creative and Editorial Boards. Through collaborative efforts, the goals of the journal are determined and designated to the corresponding teams. The logistics of the journal are also dictated by the Executive Team to ensure optimal functioning of the journal. Members of the Executive Team include: the Editors-in-Chief, Senior Editors, Creative Director, Finance Director, and Secretary.
Editors-in-Chief
The Editors-in-Chief oversee the entire journal and finalize all publication decisions. They represent the journal in the face of the readers, authors, sponsors, and other partners. Editors-in-chief hold weekly Executive Team meetings and delegate tasks to members of the team. They also maintain contact with external support members, such as faculty supervisors and library staff.
Editors-in-Chief for 2021-2022: Tara Behroozian and Shayanne Thomas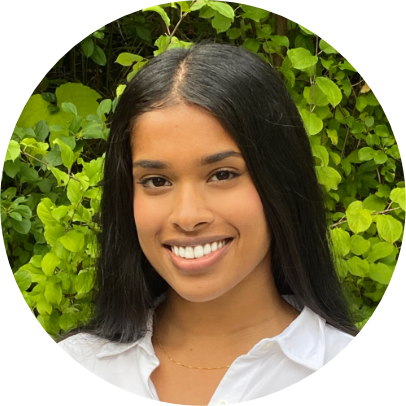 Senior Editors
The Senior Editors oversees the Editorial Board affairs.
Senior Editors for 2021-2022: Megan Dol and Takuya Shibayama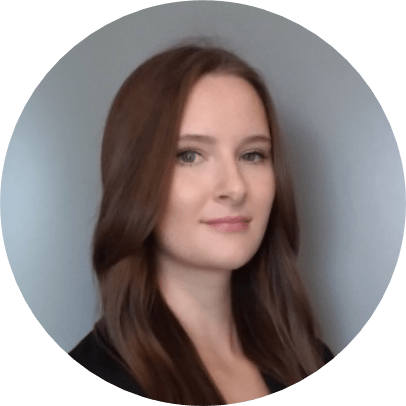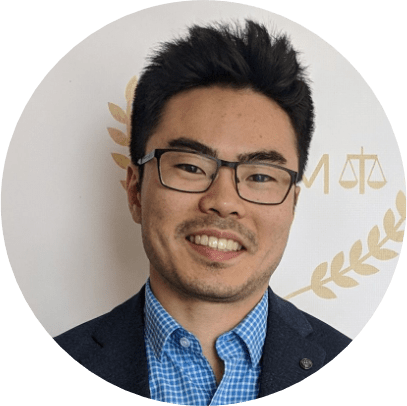 Creative Director
The Creative Director oversees the Creative Board affairs.
Creative Director for 2021-2022: Kimberly D'Mello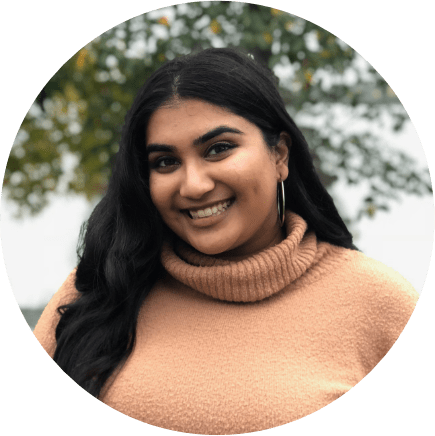 Finance Director
The Finance Director works with internal and external organizations to secure funding for team affairs, while managing the journal's budget.
Finance Director for 2021-2022: Taneya Raguram
Secretary
The Secretary works closely with the Editorial and Creative Boards to draft meeting minutes, oversee upcoming deadlines, and maintain cohesive communication between teams. The Secretary also manages the JUHR email address and works closely with submitting authors.
Communications Coordinator for 2021-2022: Fiona Thi and Simrit Dhillon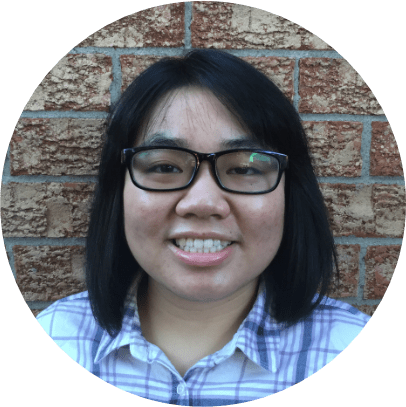 Senior Advisors
The UW Journal of Undergraduate Health Research is a student-run undergraduate journal; however, we are very fortunate to have a team of Senior Advisors to provide guidance. The contribution of staff and faculty members is invaluable to the success of the journal. If we suspect a submission is beyond the expertise of our undergraduate Editorial Board, the Senior Advisors will be contacted based on their area of expertise to provide guidance on the scientific accuracy and relevance.
Senior Advisors for 2021-2022: Dr. Diane Williams, Dr. Ellen MacEachen, Dr. Craig Janes, Jordan Hale