Meet The Team!
Creative Team
The Creative Board is comprised of graphic designers, illustrators, social media and outreach coordinators. Reporting to the Creative Director, the board is responsible for establishing the branding formatting, and promotion of our publication.
Creative Director
The Creative Director oversees the Creative Board affairs.
Creative Director for 2021-2022: Kimberly D'Mello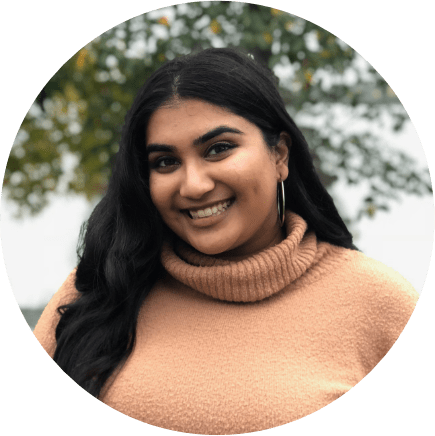 Graphic Designers
The graphic designers overlook the JUHR website maintenance and formatting of all accepted submissions and work closely with the illustration team.
Graphic Designers for 2021-2022: Kirsten Dougall, Raven Sim, and Kelsey Zhao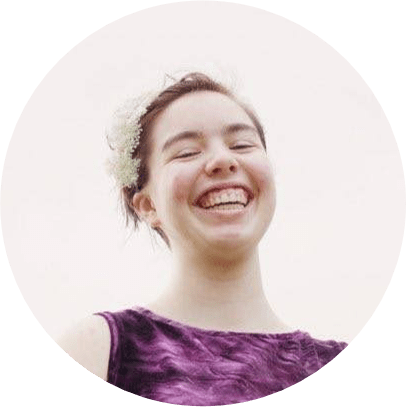 Illustrators
Our illustrators take the lead in the design of images, diagrams, figures, and layouts to accompany the different articles in each issue. They work closely with authors to communicate scientific principles and concepts in a meaningful and visually engaging manner to our readers.
Illustrators for 2021-2022: Kirsten Dougall, Ruby Hall Elwood, Raven Sim, Kelsey Zhao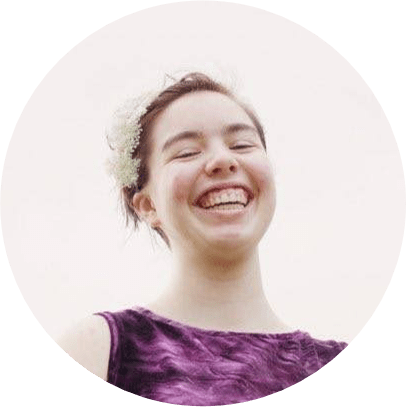 Social Media Coordinators
Social media and outreach coordinators work closely to spread the word about all things JUHR related! This team manages inquiries and partnerships through Instagram, Facebook, Linkedin, and Twitter, as well as direct advertisement and promotion within the University of Waterloo.
Social Media Coordinator for 2021-2022: Nabeeha Khan and Arsh Muhyiddin
Outreach Coordinator
The Outreach Coordinator will work closely with the creative team to promote all marketing initiatives to professors.
Outreach Coordinators for 2021-2022: Ainsley Durnin and Joshua Leung
Interested in joining the Creative Board? Please check out our social media for announcements on future opportunities!