Gaps in Severe Maternal Morbidity and the Lack of Preconception Care Between Non-Hispanic Black Women and Non-Hispanic White Women: A U.S Health Crisis
Keywords:
Preconception Care, Reproductive Planning, Severe Maternal Morbidity, Chronic Disease Management, Health Disparities, Race
Abstract
Improving preconception care in the United States will reduce the race-based health disparity that exists between Non-Hispanic Black women and Non-Hispanic White women regarding severe maternal morbidity (SMM). This opinion article describes the reasons why preconception care with in the U.S. should be improved to reduce the rates of SMM among women. By promoting reproductive planning and contraceptive use along with the implementation of chronic disease management into clinical practice, efforts to prioritize preconception care will be successful. Prioritizing preconception care in these ways will aid in the successful transformation of health care delivery provided to Non-Hispanic Black women who are at a greater predisposed risk to develop SMM compared to their Non-Hispanic White counterparts. An additional factor presented considers how the lack of access to healthcare, which predominantly affects Non-Hispanic Black women, prevents this group of women from accessing preconception care to reduce rates of SMM. By implementing preconception care methods, some may argue that the disparity gap will ultimately widen due to the differential health-care access between Non-Hispanic Black women and Non-Hispanic White women. This argument is further considered and a possible solution to this problem is provided.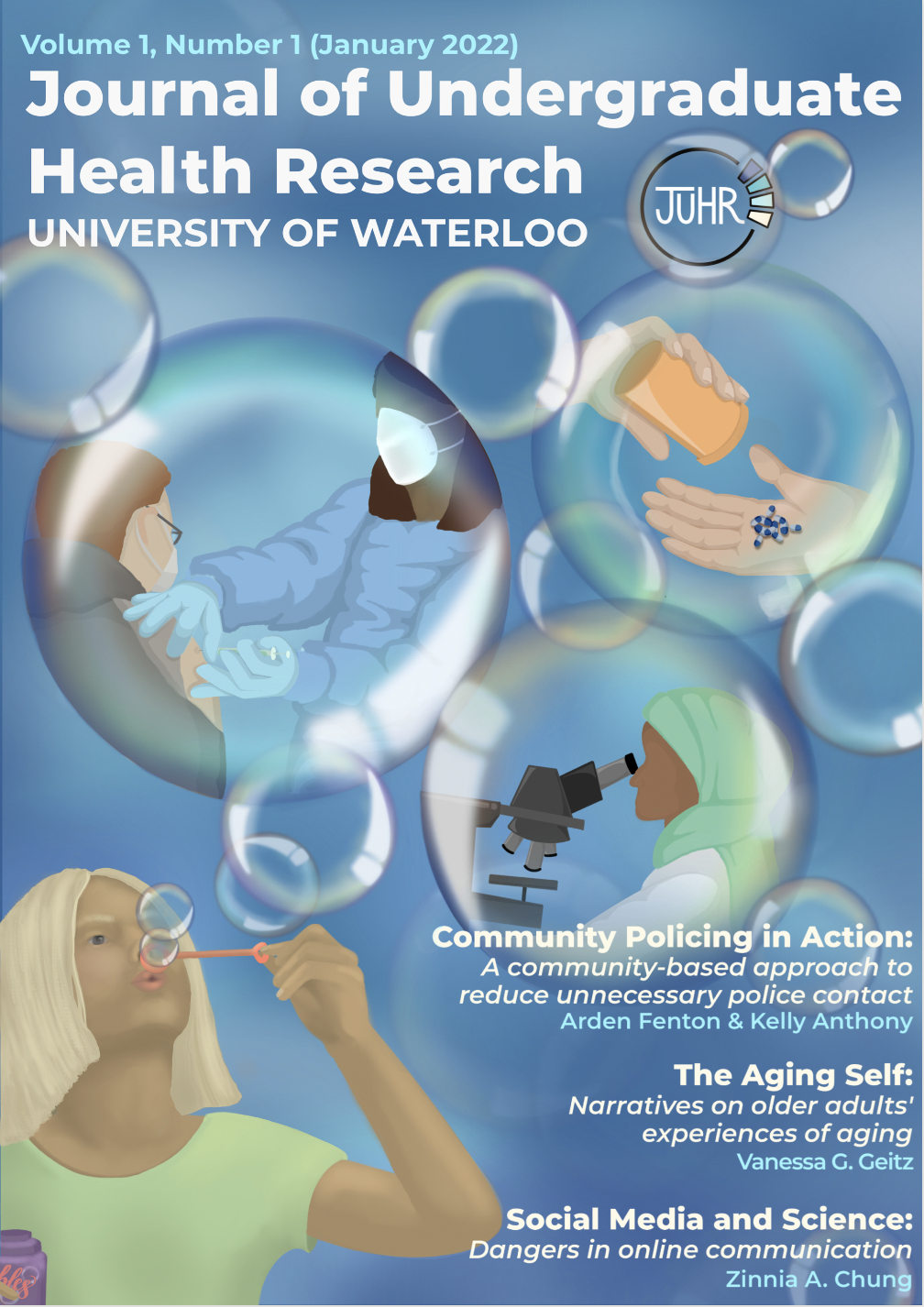 Downloads
License
Copyright (c) 2022 Aida Zaheer
This work is licensed under a Creative Commons Attribution 4.0 International License.